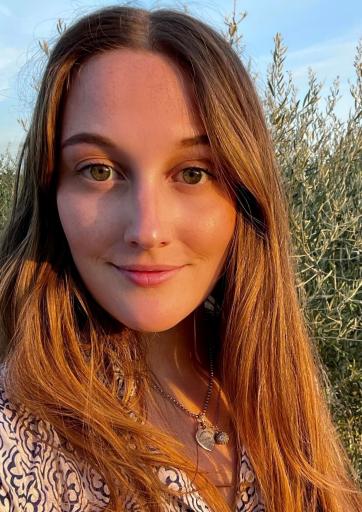 Good intuition or excellent taste is no longer enough for breweries in the digital age. The growth of a company often goes hand in hand with complexity and inflexibility. "If we want to remain agile and successful in our markets, we need to understand and meet our customers' needs faster and with greater precision. And we will gain this crucial knowledge through data", says Maurice Rijen.
He started out as a barkeeper at a pub in Amsterdam and is now the CIO at Royal Swinkels Family Brewers, a family-led brewery group in the Netherlands that looks back on 300 years of tradition while looking forward to the digital future. The brewery group always had a knack for taste and identity, therefore; it is not surprising that they have grown and developed over the years. The Swinkels Family Brewers has six brewery locations in the Netherlands, Belgium and Ethiopia, offers 300 different beers in 130 countries, and serves thousands of customers on a day-to-day basis. With the group's growth and diversity came complexity and inflexibility.
But what makes them then future proof? This is where Maurice Rijen comes into play, with the project "The Intelligent Brewery". Together with his team and the Swinkels Family Brewers' Board, they have launched the project to modernizing the group from the inside out with the aim of making the corporate structure clearer by creating more transparency and becoming agile again.
The first phase of the project includes the definition and harmonization of central business processes to create the foundation for further digitalization and automation. ARIS supports them by creating a finely branched process map of the entire group step-by-step. "We see where a process begins, ends and where processes overlap. This enables us to assign employees clear roles for who should manage what in this process." Goal of the first phase: every employee should know their responsibilities and competencies within the processes so they can form good decisions based on real data.
That's what it's all about: Good intuition combined with agile and transparent processes.
Want to learn more about the Intelligent Brewery and the Royal Swinkels Family Brewers? Read the whole story here.