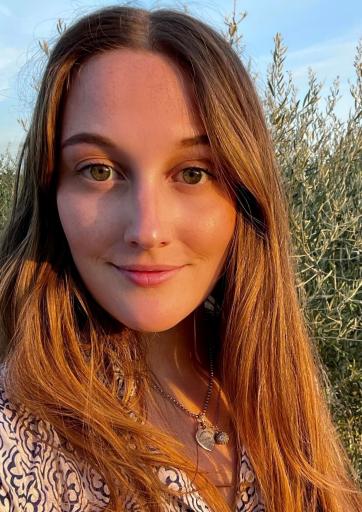 New year, new resolutions, or do you still need inspiration? Check out the sixth episode of our Women in BPM interview series and listen to Julia Dowding. She is the Consultancy & Operations Director at iMendos and shares her insights for example on what processes have in common with leadership.
Julia is an incredible British woman living in Luxembourg and has gained extensive Business Process Management expertise throughout her professional career with a successful track record of managing and delivering key strategic projects across various industries and sectors.
Her Women in BPM episode is all about communication, listening, the team approach, and ensuring that everyone is driving in the right direction. In one word: it's all about leadership.
"Everyone has a role to play to the customer"
She also shares who inspired her along her journey and why it can be really useful to have someone with more experience.
"It's important to have someone who understands that your success is his success, it's about being a team, getting support, and finding someone who wants you to be your best"
Overview of the topics that are covered:
✅ Putting yourself in the customer's shoes
✅ Listening and dealing with concerns
✅ What to look out for if you're early in your career
✅ Building confidence and being yourself
Watch Julia Dowding's interview below, find out what BPM means to her and what processes have in common with leadership!