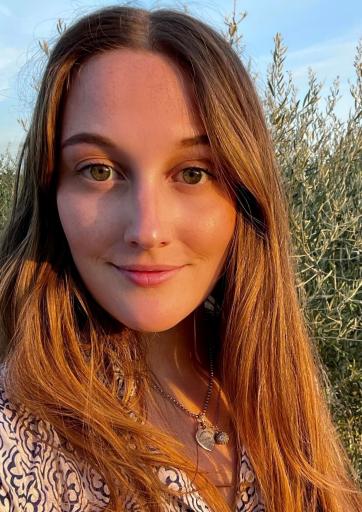 Yay we are celebrating 10 episodes of Women in BPM and thus the end of the first season. In episode 10 you can expect a real highlight, because Gabriela Galic (co-founder of Women in Process Mining ) was our guest. She is not only a process mining expert, but also an active role model for women in process mining. Of course, with such knowledge and female power, the interview can only be good.
But now to the topics that were discussed. Of course, the focus is on process mining, because it is not only one of the top trending topics and what drives companies, but also daily business for mining expert Gabriela. In her interview she not only share why she is passionate about processes but also why you should be too. Tune in and learn from her about the right process thinking, process mining use cases and benefits as well as who is typically driving such optimization projects.
"Processes are at the heart of every organization"
It is especially great that she shares her knowledge, experience, tips and expertise as a co-founder and mentor within the Women in Process Mining Community. In her interview, Gabriela tells us more about the organization, the background, what they do and why we need more women in BPM and process mining.
Get all details on the WIPM community here and join the group to connect with likeminded process mining enthusiasts.