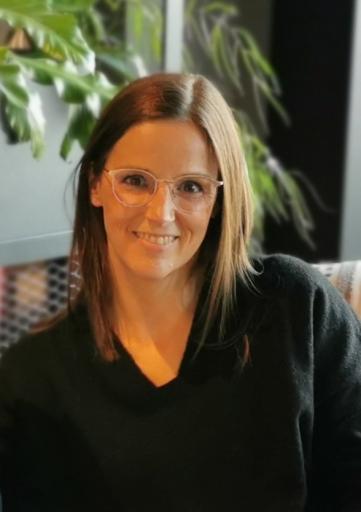 Dear community members,
we are pleased to hear that the launch of ARIS Aware in April sparked a lot of interest. ARIS Aware helps companies to gain clear insights - that's what we want to do now by explaining the major features and capabilities of this new product. This article is the first in a blog post series that we are going to publish over the coming weeks. And as we know that you are dying to learn more, we'll start with an overview of the out-of-the-box use cases for:
Center of Excellence (CoE),
Process Performance Management (PPM) and
Business Usage Monitoring (BUM).
Additionally, we will explain the "6 C's of ARIS Aware", show you how to create dashboards and data feeds, how to configure reports and much more. There is a lot to discover and each article will drill down into further details, explain what it is and how it works. Stay tuned for more information!
If you are already an ARIS 10.0 customer, don't forget to request your ARIS Aware free trial here.
Regards,
Christina