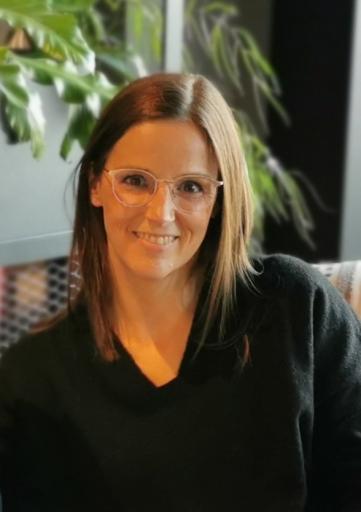 Every business is different, but at the heart of every successful business are processes that make it or break it. With ARIS 10, we released a leading and innovative business process analysis solution with many highlights and one common goal: to help you manage your digital future!
With ARIS 10, we introduced completely new products as well as new features, modeling conventions, and many technical and usability improvements. In our webinar you will learn how ARIS 10 helps manage your business with innovations around:
• process collaboration,
• process performance and visual analytics,
• IoT planning,
• customer journeys,
• mobility & cloud as well as
• EU GDPR.
Register now for our webinar on Thursday, August 3 from 9:00-10:00 am to see for yourself what's new and see ARIS 10 live!