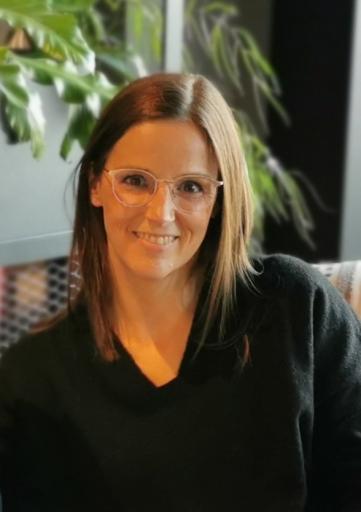 Big thanks to everyone who participated in our ARIS contest and helped make it a success. The contest is closed now and the winners are chosen by our panel of judges from ARIS Product Marketing and RnD.
Drum roll please…! The five winners of the Amazon Echo Dots are:
All winners will be notified by email. We thank you all and wish you a good start and a successful year 2018. Stay tuned, there is so much more to come in 2018!
Cheers,
Christina