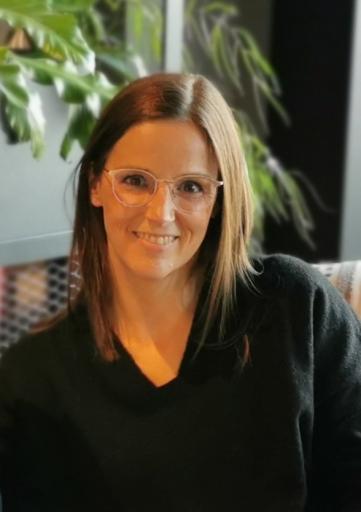 We know that you cannot wait and the time has come to squash the rumours. With the upcoming ARIS release around the corner, we would like to give you some insights in what's coming with ARIS 10 SR6 mid of October. As you can imagine, the concept of an Enterprise Digital Twin is all-embracing and with the upcoming release and there will be even more new features and capabilities to solve the growing need for "twinning" an organization.
In ARIS 10 SR6 we are focusing on:
Bit by bit you will get some insights here in our ARIS Community, let's directly start with the first topic:
ARIS 10 SR6 IMPROVES THE END USER EXPERIENCE
To compete in today's world, successful companies must be able to connect the people within the organization and provide them with all the information they need to get their job done. Designing and describing your processes is vital and the basis for all future improvements, but the key to success lies in providing this information to the people – whenever and wherever they need it. Information must be easy to consume and presented in an overwhelming way. With ARIS Connect, we offer a process portal that provides all capabilities for viewing, collaboration and contribution, accessible via a personalized home view.
With the new release, we added new functionalities that enable you to increase the adoption of your BPM initiative and thus to speed up your digital process transformation.
Besides the UX improvements for an appealing and intuitive end-user interface, we spent our efforts in smart modeling in the web, for example with the automated alignment functionality and intelligent and simplified object arrangement. This significantly reduces the time for layouting and makes ARIS a joy of use for all designers.
As we are convinced that personalized navigation and viewing are key, we invested in easy navigation, printing and exporting as well as in embedding ARIS information into third party tools so that you can for example show this information in external systems like your iWiki.
Our ARIS for Alexa® Demo is already available the Amazon skills store and our tests around Amazon's Alexa voice assistant give you a first impression how we pave the way forward for speech-based interactions.
Are you excited to hear more and find out what's hot in the upcoming ARIS release? Attend our Virtual Conference from October 9-11: this virtual event will spotlight what's new in ARIS as well as the full portfolio of integrated Software AG products that comprise our Digital Business Platform. Bigger, better and with more technical tracks and product deep dives, our 2018 Product Release Virtual Event can't be missed! You can register now here.