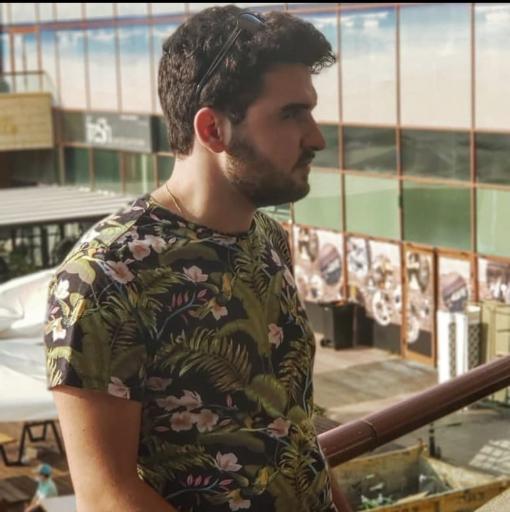 Hi everyone,
By mistake, I changed the password of Aris Agent. In result, I could not access Aris cloud controller anymore.
So I decided to uninstall and reinstall Aris Agent.
Now I have Aris Cloud Controller running but there are no runnables connected to it. When I run the command "list" I get the message  "Node localhost -No Installed runnables" (see attached picture)
If someone has a solution, I'll be really grateful.
Thank you !
Tags:
ARIS
ARIS 10
ARIS Advanced
ARIS Cloud
ARIS Connect
Attachments:
WhatsApp Image 2022-02-20 at 20.54.49.jpeg