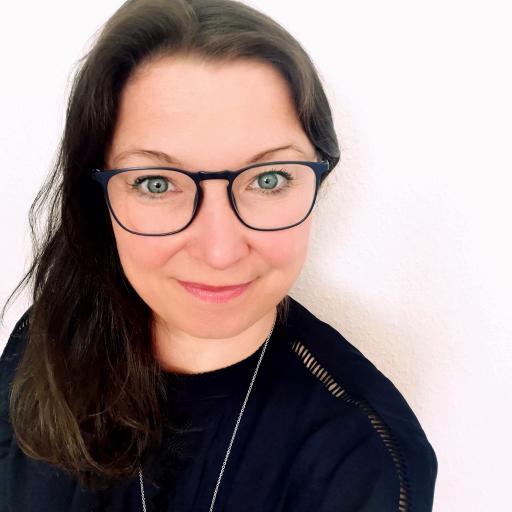 ARIS 9 and the newest 9.5 release offer powerful features for a collaborative process improvement environment. Smart features in ARIS make your processes transparent, controlled, manageable and agile. Realize lower costs, better quality, higher throughput and faster reaction times.
See in our new ARIS Tutorials how you can use these features:
ARIS Connect - Process improvement for everyone! 
This tutorial shows how ARIS Connect brings process knowledge closer to the end-users. Reading a business model always requires some skills and not everyone needs those skills in their everyday business. That's why ARIS Connect provides a functionality to automatically "translate" content from an ARIS database into specific simplified views.
Connectivity for SAP® Solutions – Close the gap between business and SAP!
This tutorial highlights some the ARIS for SAPŠ Solutions features which bring business and SAP closer. The demo includes some of the SAP-related modeling functionalities, the link between business processes in ARIS and the related blueprint in SAPŽ Solution Manager, as well as the capability to jump into SAP backend systems.
Ad hoc Analysis – Smart analysis of complex dependencies in ARIS!
Using the ad hoc analysis you can easily browse, analyze and evaluate all relevant information in ARIS to increase the value of your BPA, EA and GRC initiatives. This tutorial demonstrates in detail how to visualize and analyze complex dependencies in ARIS and how to browse databases in real-time.
Central User Management in ARIS!
This tutorial highlights how the UMC centralizes license management and distribution to reduce workloads and data inconsistency and increases transparency.
Faster Results with ARIS Queries and Spreadsheets
This tutorial shows how to get faster analysis results with the query and spreadsheet functionalities.
Model-to-Execute: Getting It Right the First Time
This tutorial highlights the main features of Model-to-Execute and shows how ARIS supports the conceptual process design, prepares automation projects in webMethods and keeps everything in sync.