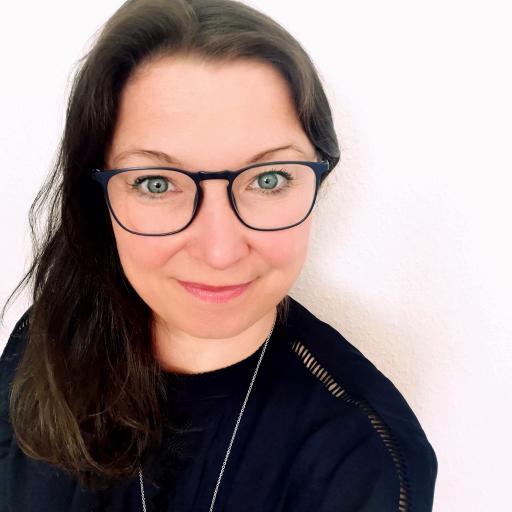 THE French energy leader EDF uses ARIS Process Mining as the backbone of its Procure-to-Pay transformation.
Their target is to achieve 70% of automation in supplier accounting. Philippe GUENAULT Country Manager of Software AG France confirms the usage and benefits of using ARIS Process Mining: "The tool enables decision making based on objective data which convinces of the necessity to drive change!"
End-to-end benchmarking with ARIS Process Mining
If you want to read the complete interview: it's available at the leading business magazine Les Echos:
ARE YOU ALSO USING ARIS PROCESS MINING? Tell us your stories!
We love our customers! and they love us too!
PS: If you liked this post - just press the like button or share it :-)