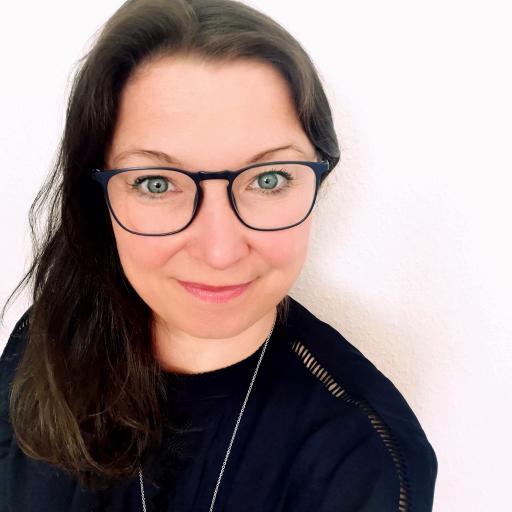 Well it's not the first time I embark on a journey but this one belongs to the most exciting ones I must say. Luckily diversity is not a question mark anymore. Well it shouldn't be. Women gained space in many industries and management positions, but there is still a gender gap.
That's why we decided to embark on a journey about female personalities, Business Process Management (BPM), diversity, management, balancing responsibilities, Tech, and some personal insights too. This journey is called "Women in BPM". In my daily job I have the chance to meet many great women from all over the world, across industries, cultures and organizations. They are acting, leading global transformation projects, setting up their companies for operational excellence, enabling communication and supporting change management and that throughout the complete organization.
And their action is paving the way for other women to act now and inspiring the newer generation to "just to do it"!
We're kicking off this interview series on Women in Science day with my dear (power) colleague Denitza. She is a Vice President in our ARIS R&D department, comes from Bulgaria, prefers wine to beer and is a bit nerdy too 😉 thanks to Carolin for interviewing us in this first session.
Looking forward to your feedback and to the next interviews. The next one is already recorded and is soooo exciting. Can't wait to publish it.
Happy listening
Josèphe