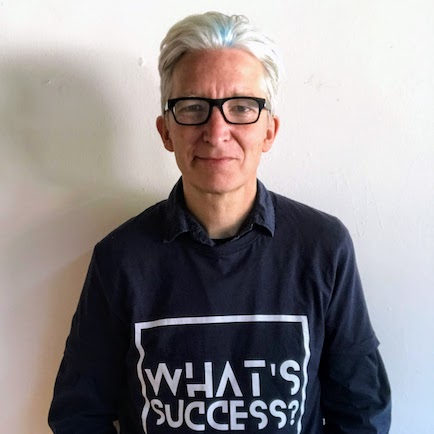 That was a great International User Conference last week in Den Hague. Thanks for the warm welcome. 
30 years of ARIS was celebrated and the ARIS for Sustainability was showcased. Loved that the team was giving out these Let's grow a sustainable future together! plantable cards! 
So today I planted one. :-) 
Not every plant likes a metal container, but that is what I had around the house. Crossing fingers that it will work out! 
I soaked the card in water, even though that wasn't on the instruction on the back, but I thought it would help with sprouting. 
On 2/3s of your soil, you put the card. and add additional soil and keep it moist for 10 days, which will be hard as I am gone for the next 1.5 days, but let's see. 
I keep you posted on whether this will grow :-) 
P.S. At registration they also gave out some flower seeds. 
I found a clay pot for it and added it to my little collection :-) 
Please share your attempts too :-)