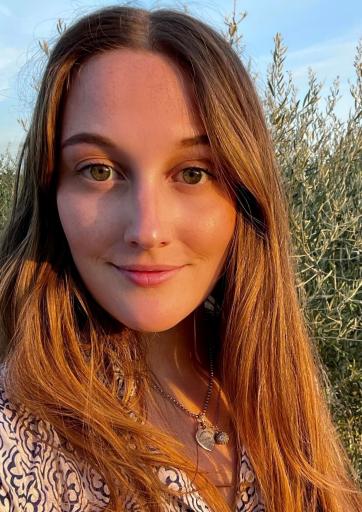 Keen to incorporate ESG (Environmental, Social, and Governance) principles into your business operations? Don't hesitate! Join our upcoming webinar on September 12 2023, 10AM ET | 4PM CET and bring your sustainability goals to life.
To achieve sustainability objectives, it is important to identify the relevant processes and transform them to produce better and verifiable results. An integrated solution that combines process modeling, mining, risk, and compliance, is the key to this type of business transformation. Our experts will show you how to:
Connect your ESG strategy with your operations
Benefit from an integrated approach
Increase efficiency while ensuring compliance with regulations
By anchoring ESG at the core of your operations, you can turn your sustainability goals into a reality. Join us in this session with industry expert Jan Ricken from Encevo to learn more.