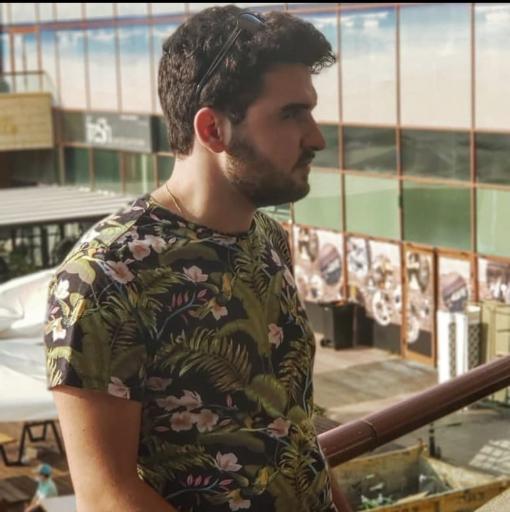 Hi,
I need to change the language dependency of both User defined Attribute and Aris default Attribute.
I heard that this is possible by writing a report, but I don't know which functions to use.
Does someone know how to do that ? How can I get the actual Attribute from the Method folder and switch the "Language dependent" of an Attribute to 0 ?
Thank you