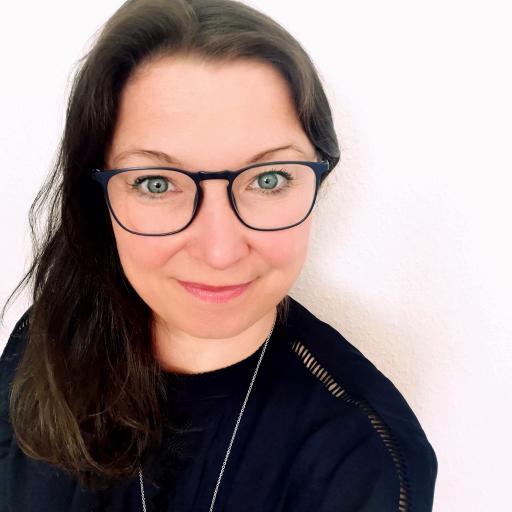 Gartner recently published the Gartner Critical Capabilities report for Process Mining and ARIS was top-ranked among all the 15 process mining vendors.
ARIS is the leader in two of the four use cases: Digital Transformation and Automation Opportunities.
And ranks second in the two other use cases: Process Discovery, and Process Comparison, Analysis, and Validation.   
If that is not convincing, then what is? I think the report clearly shows that ARIS is the right choice for you to:
Uncover actual process execution and discover new unknown ways of working
Prove the conformance (or not) of process execution compared to planned processes and improve your designed processes based on real data.
Cover the complete process lifecycle, from design to monitoring, thanks to the integrated ARIS Transformation Suite 
Make sure you understand your process mining options, and which software is right for you.
You are already convinced of ARIS Process Mining? Then use the report to show and convince other stakeholders in your company how the tool compares to others.
Read the report now! Process Mining Critical Capabilities Gartner (softwareag.com)
Josèphe